Massachusetts Business Network Launch Party & Networking Event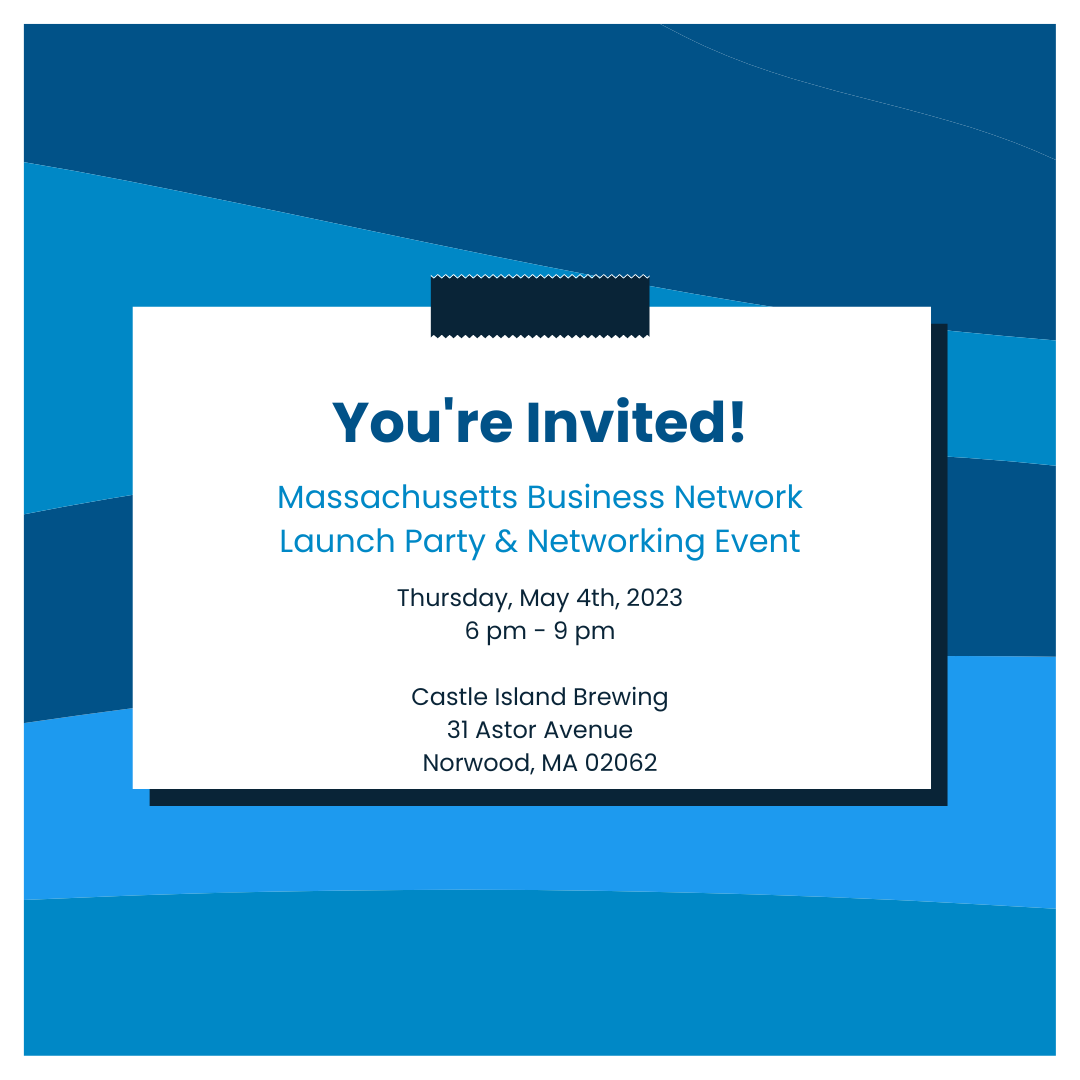 Celebrate Massachusetts Business Network with Us!
Thursday, May 4th, 2023
6 pm - 9 pm
Castle Island Brewing
31 Astor Avenue
Norwood, MA 02062
After launching in November, we're itching to host our launch party and networking event to celebrate our platform that's amplifying the voices of organizations across the state. What could be better than hosting this during National Small Business Week?
We hope that you'll join the party! Be sure to bring your business cards, as there will be plenty of networking opportunities. There will also be a cash bar and appetizers to enjoy.
Registration is required, despite being a free event. Please feel free to share this event with your colleagues and friends!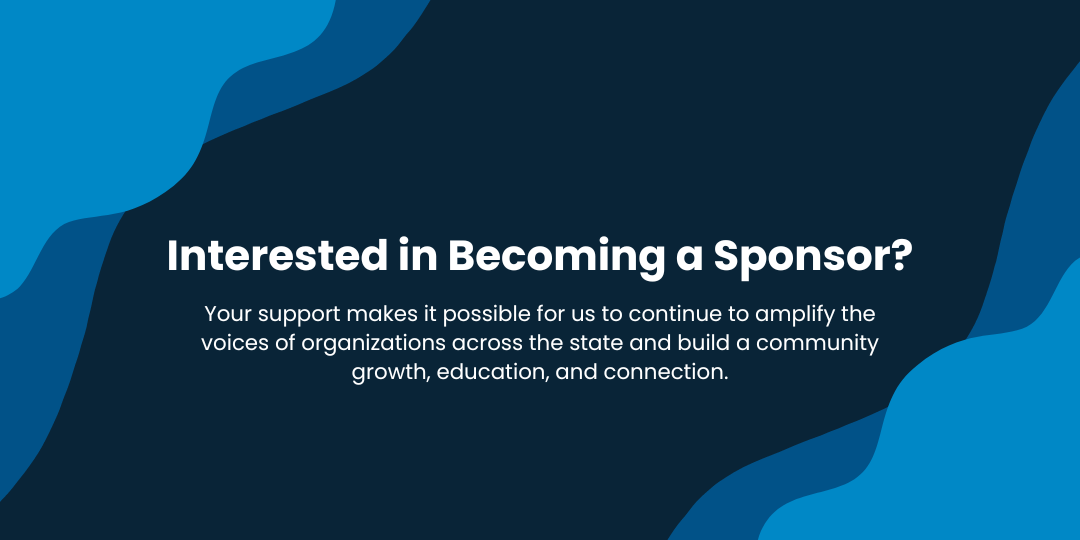 Interested in becoming a sponsor? This event is happening thanks to businesses like yours.
We're in the business of providing visibility to organizations throughout the state at little to no cost to them. From the Berkshires to Boston, to Cape Cod & the Islands, our focus is on amplifying the voices of the small businesses that make Massachusetts what it is.
By becoming a sponsor, you're helping to support those businesses, too. When you buy from a small business, a real person does a little happy dance — and we want to help those businesses do hundreds, if not thousands, of happy dances.
Don't you?
Email [email protected] to learn about sponsorship opportunities.