*This post was written by Massachusetts Business Network founder Ashley Mason. These photos are courtesy of Brad Bahner Photography.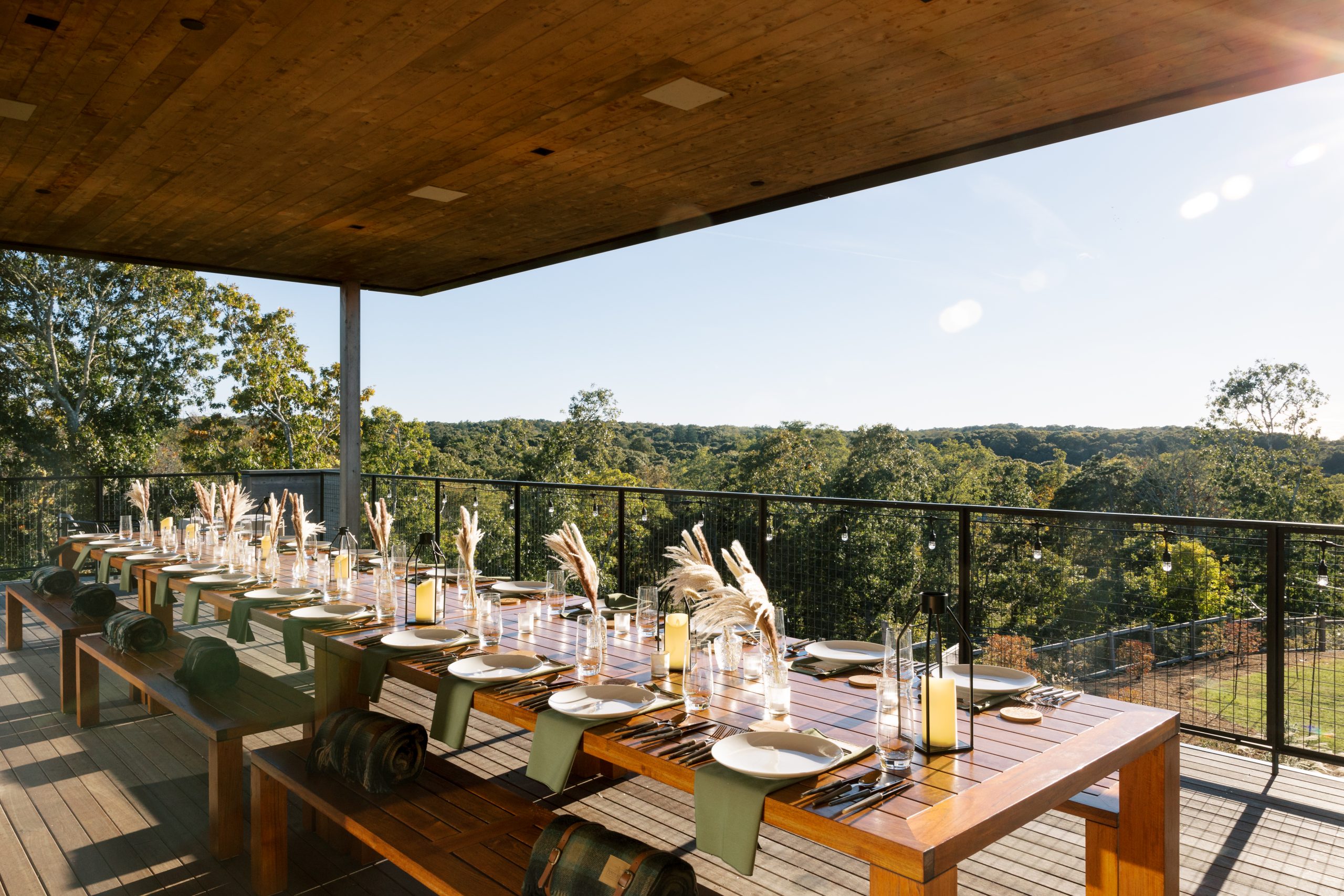 I recently had the pleasure of attending a one-of-a-kind media event on behalf of Massachusetts Business Network last month, hosted by Highland Park Whisky! Held at the stunning AutoCamp Cape Cod on a gorgeous October afternoon and evening, this event was one for the books. Although my fiancé Jeremy and I were only able to pop over to AutoCamp for the evening activities due to work commitments (perks of living only 30 minutes away from this divine outdoor glamping experience!), we had an amazing time while we were there.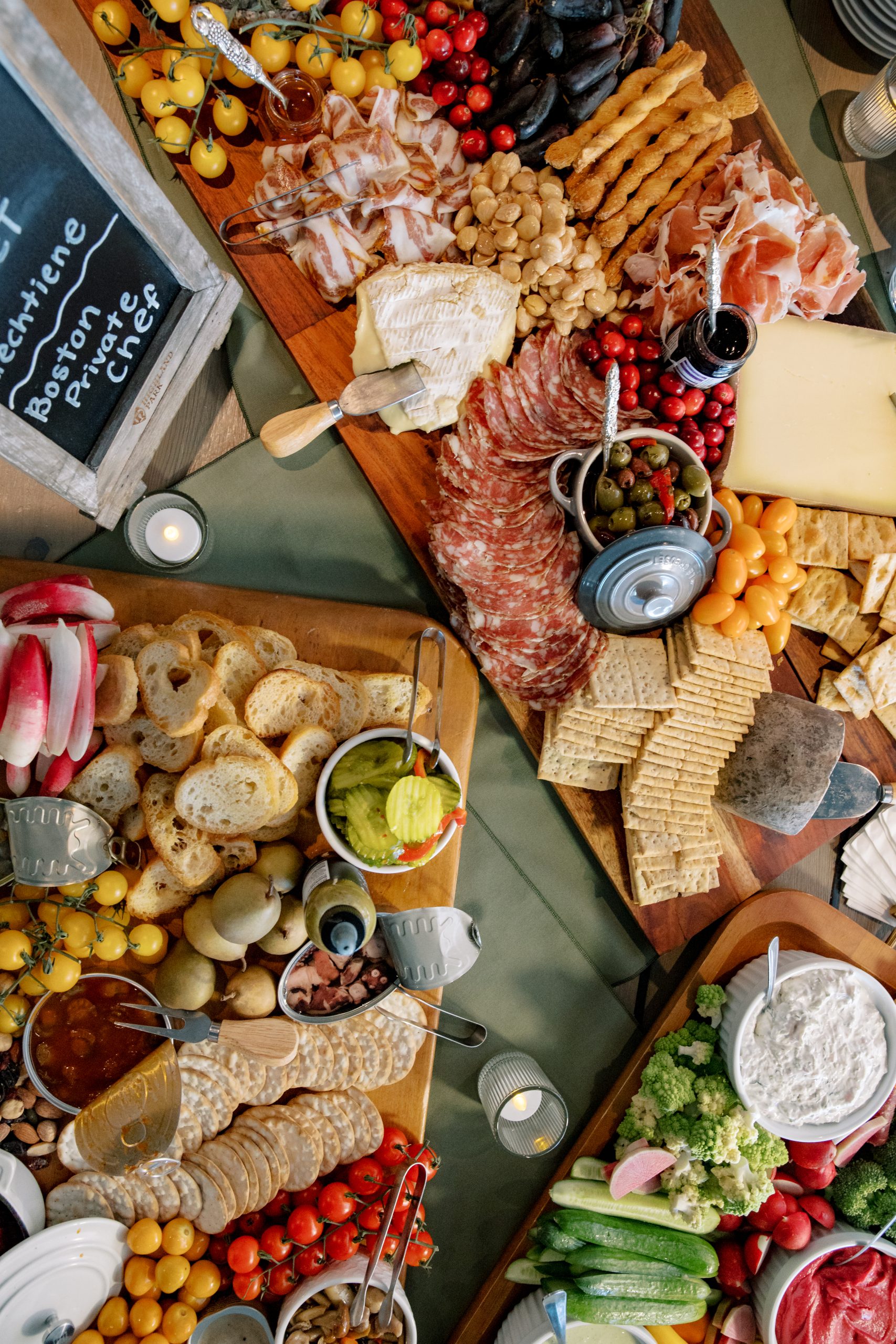 For guests who were able to arrive earlier in the day, they embarked on a nature walk / hike to The Knob in Falmouth, led by survival skills teacher Neely Fortune. Following that time out in the great outdoors, Highland Park Whisky and Chef Andrea Rechtiene set up a mouthwatering cocktail hour, which is when I arrived. From a delicious welcome drink made with whisky to delectable hors d'oeuvres, there was a beautiful spread for all to nibble on while we participated in a survival skills class with Neely.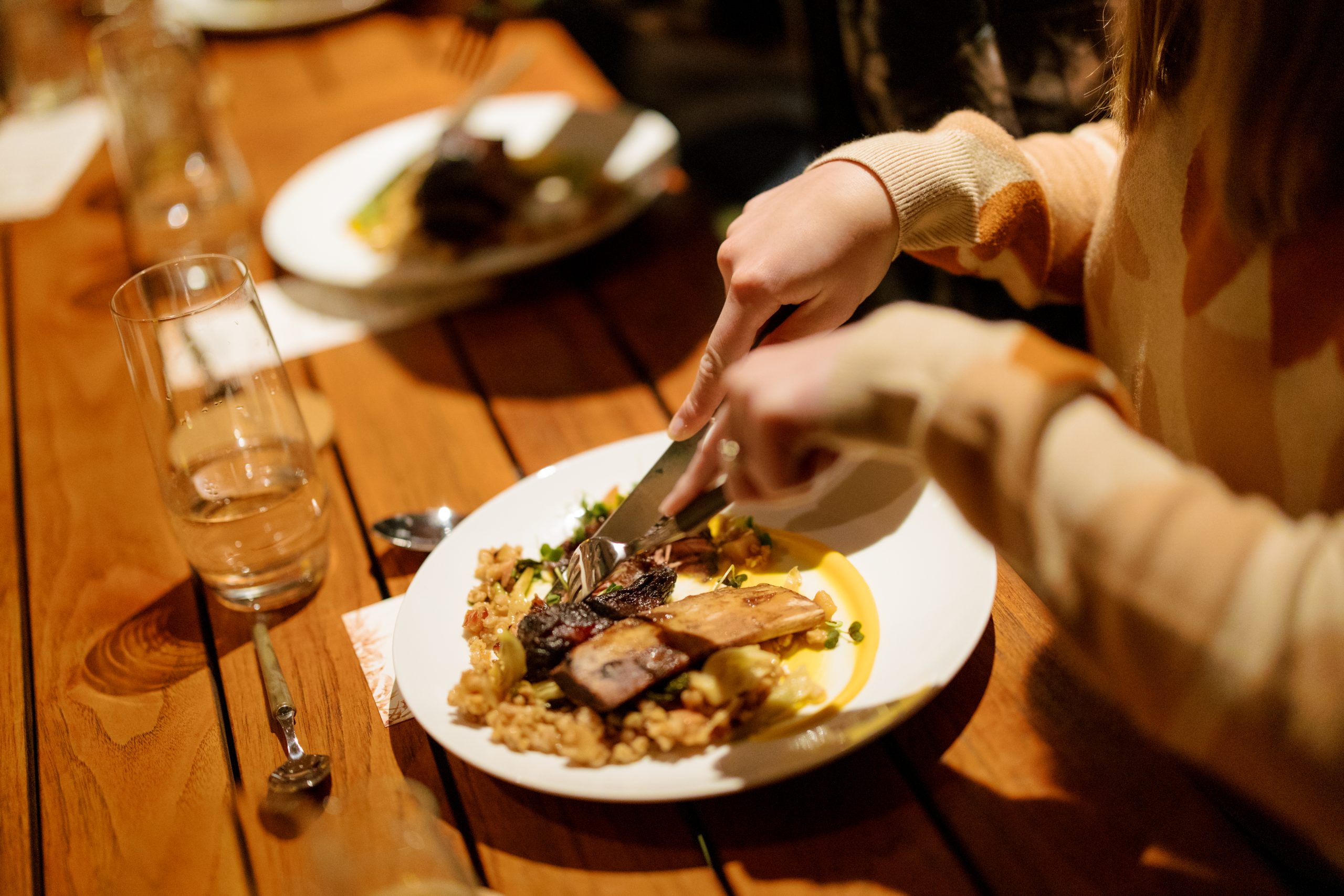 After that, we all headed outside to sit down for Chef Rechtiene's six-course dinner, paired with three different whiskeys to indulge in. The menu included:
Cape Cod Oyster
Wild Mushroom Toast
Grilled Heirloom Carrots
Smoked Mushroom Cavatelli
Miso Braised Short Rib
Flourless Chocolate Torte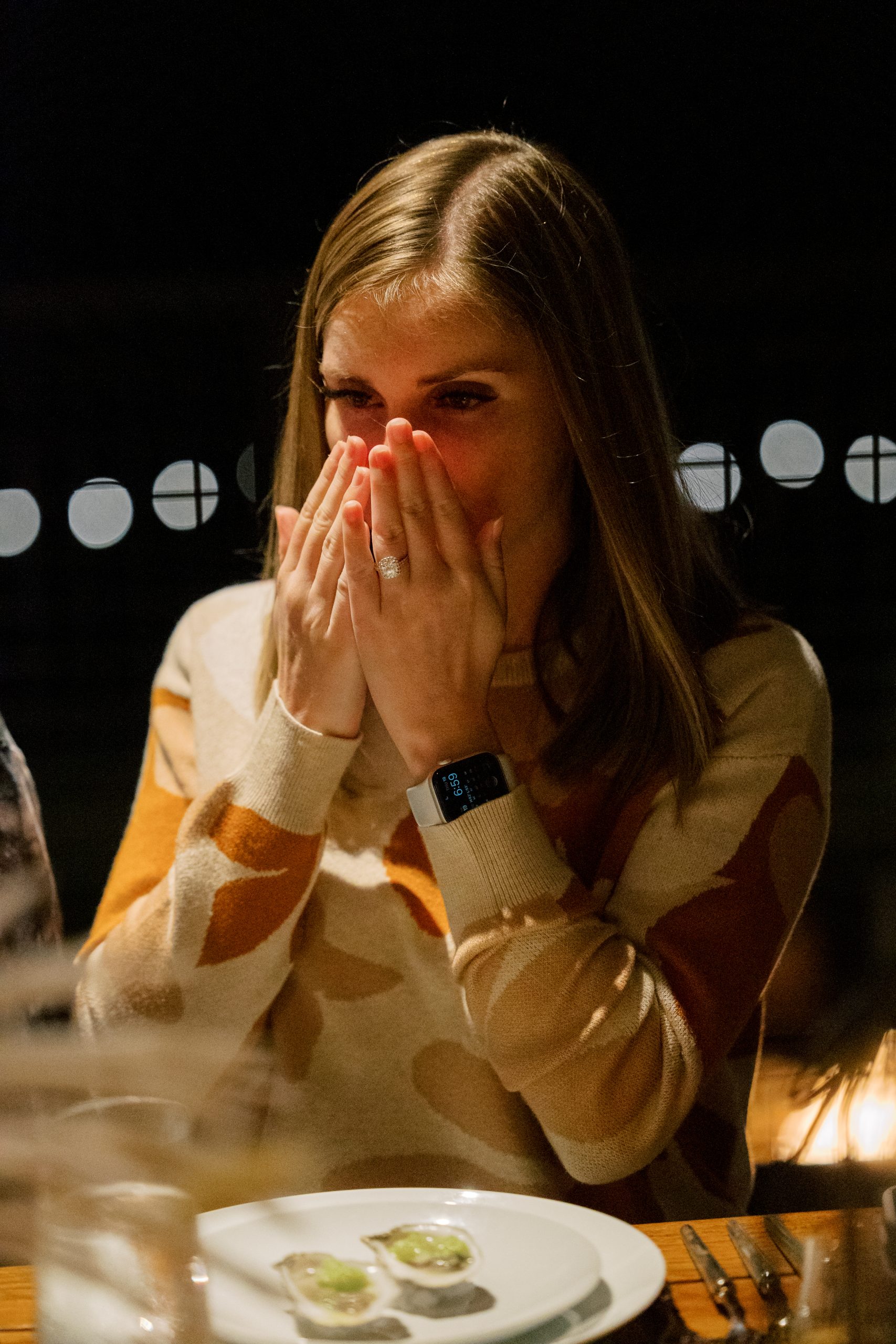 You're hungry just thinking about that, right? Everything tasted as delicious as it sounds, but I have to admit that the Flourless Chocolate Torte was easily my favorite, followed by the Grilled Heirloom Carrots and Miso Braised Short Rib.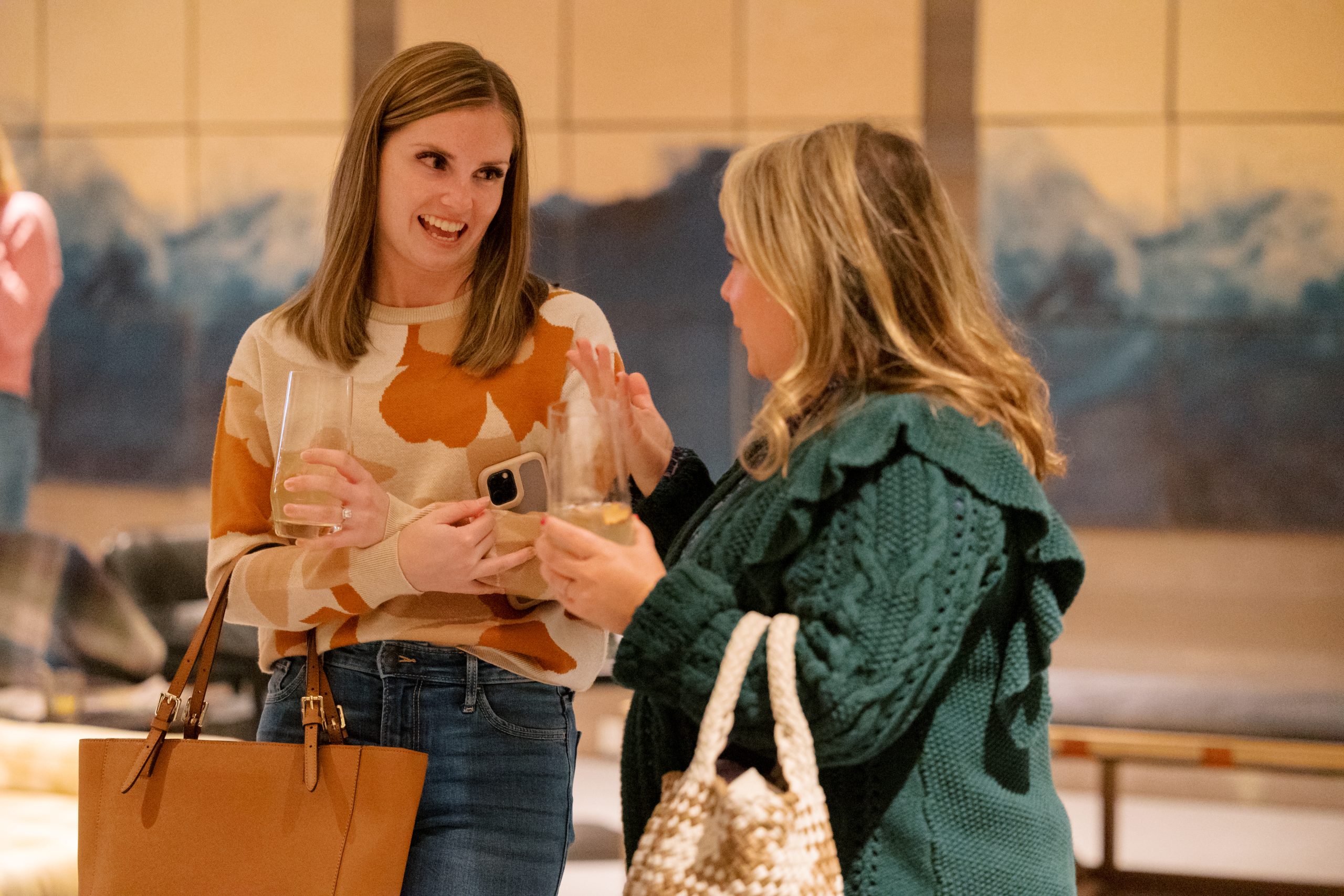 Although Jeremy and I had to head back home after dinner due to work the next day, attendees enjoyed a stargazing experience with Cape Cod After Dark as well as s'mores, and of course, a night cap of Highland Park Whisky. Any guests who stayed the night in a gorgeous Airstream trailer had the opportunity to enjoy coffee, yoga, and biking in the morning before checking out! What a great way to wrap up a fun two days. If the location was this gorgeous during the peak of fall, I can only imagine how peaceful it must be when snow is falling in winter!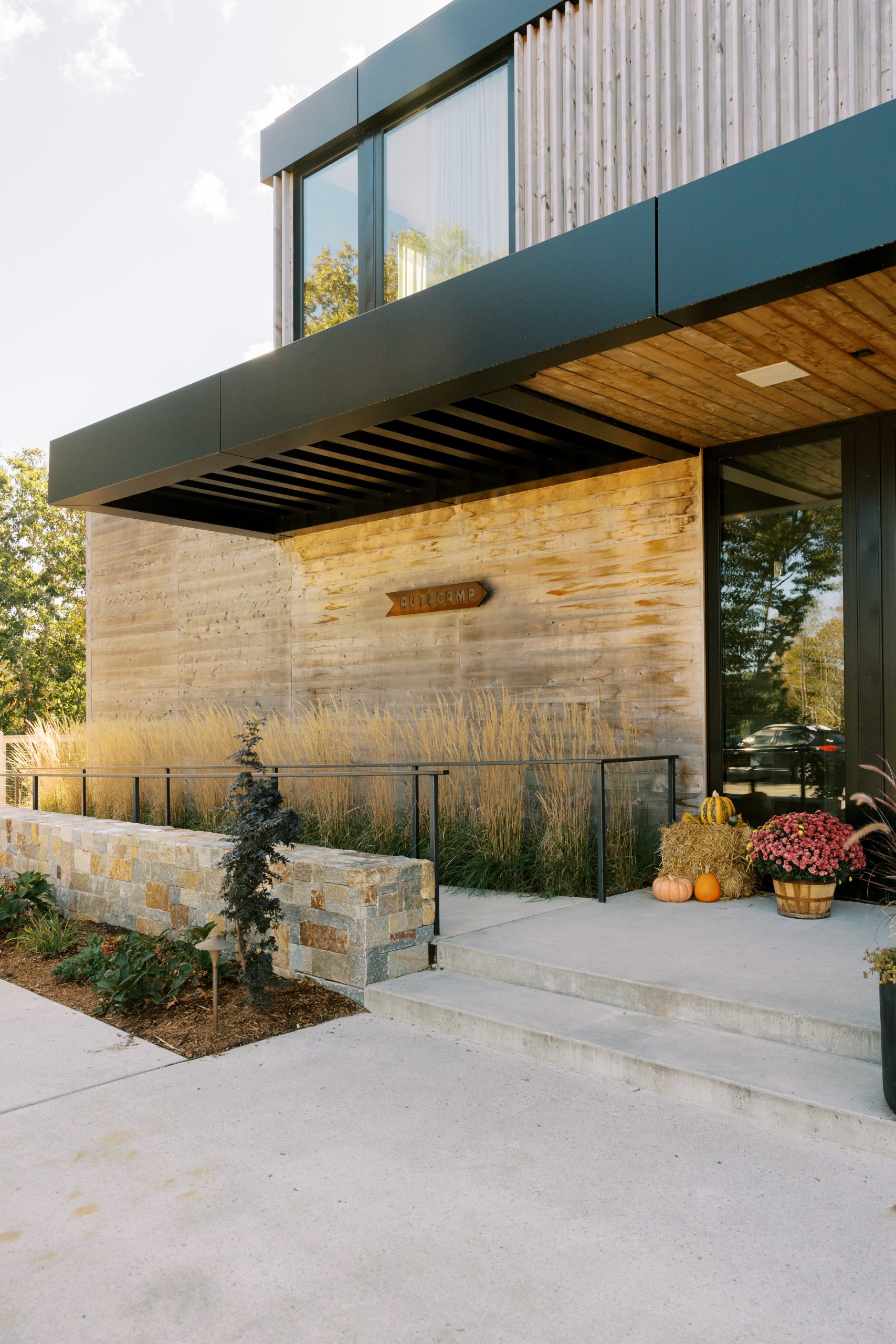 I'm beyond grateful for the hospitality shown by AutoCamp Cape Cod, Highland Park Whisky, and Chef Rechtiene; the amazing experience put together by BEG Events; and the invitation extended to me by DPA Communications. It's your support that makes Massachusetts Business Network possible!
Is your organization hosting a media event in the coming months and interested in having Massachusetts Business Network attend? Fill out our contact form with the details, and we'll be in touch.